SMARTROOM + IBM M&A ACCELERATOR
The Only End-To-End M&A Lifecycle Solution.
Simplify and streamline the entire M&A lifecycle from due diligence to post-merger integration with one comprehensive solution.
Are you wasting time trying to effectively manage M&A data and activities? Do you use multiple tools and spreadsheets that are haphazardly cobbled together? We've recently partnered with IBM to bring you a solution that solves the complexities of deal management and post-merger integration.
By combining SmartRoom's ultra-secure virtual data room and IBM M&A Accelerator post-merger integration solution you can:
Accelerate Realization of Value
Keep teams focused on the strategic rationale of the deal during each execution phase.
Reduce Risk
Identify potential issues and streamline handoffs between deal sourcing, due diligence and post-merger integration teams.
Increase Productivity
Remove administrative processes that hinder efficiency and effectiveness of the deal team.
Streamline Processes
Eliminate the disorganization of managing multiple tools by integrating issue management, documents and reporting into a single source.
Achieve Real-Time Visibility
Automated reporting and analytics keep teams up-to-date on deal status.
Enhance Compliance
Audit requirements and bank-grade security features ensures compliance is achieved.
CUSTOMER
SUCCESS

ACROSS

INDUSTRIES

SmartRoom has been the most pleasant experience I have had to date when working within data rooms. The user interface is so intuitive and friendly to navigate, and I especially like their pop-out windows that allow seamless multi-tasking. The ability to inherit security properties when uploading files has saved countless hours.
Tim Lindell
Analyst
WORK 

SMARTER

. NOT HARDER. 
More data. Better features. Stronger security. SmartRoom provides more value than any other virtual data room on the market. 
Period

.
LESS EFFORT
Reduce administrative redundancies by 30%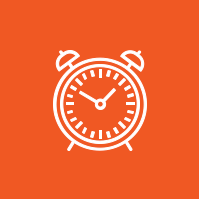 GREATER EFFICIENCY
Users save an average of 15 hours per week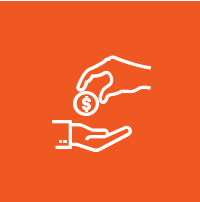 BETTER VALUE
Companies estimate an annual ROI of 675%
TRY SMARTOOM 
30 DAYS FREE
Experience SmartRoom for yourself and see how working with a better virtual data room help you save time, money, and effort.
TRY FREE